January 18th & 19th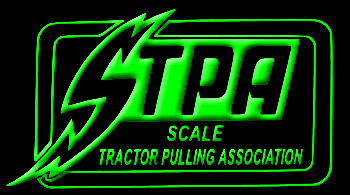 This is a great opportunity to tune up your stuff before the Super Pull.
Just south of the corporation limits of Woodstock, Ohio at 1497 North State Route 559.
Doors will open at 8:00 AM. Pulling will Start at 10:30ish each day.
Bring a covered dish for Saturday the 18th and the STPA will supply the ham.
Dress warm because it is in a barn (Heated) and it is Ohio. It could be 50 it could be 0, it could be both in the same day.
For you pullers with GPS, here's the address:
1497 North State Route 559
Woodstock, Ohio 43084
(Some GPS's have problems with this. Just remember it is just south of Woodstock on St Rt 559. (You can see the city limit sign from the drive way))
If you have questions or get lost call: Jake Haulman 614-315-5286
Dave Corbett 937-234-0923
More information here.